Conan Mercer
Applied Scientist
PostgreSQL - The Difference Between HAVING and WHERE
10 Jul 2021 - Conan Mercer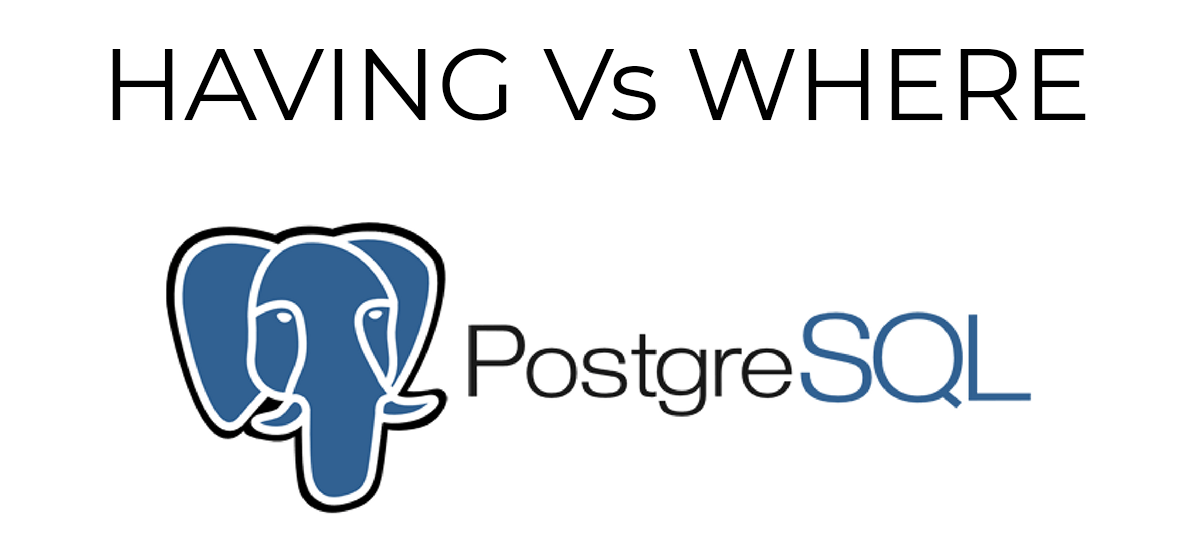 Motivation
This Jupyter Notebook is the fourth in my series on PostgreSQL, the previous blog post can be found
here
. The goal of this post is to explain the difference between the HAVING and WHERE statements in PostgreSQL. This guide uses a sample database called dvdrental, a common resource used to learn PostgreSQL, it can be downloaded from
here
.
This Jupyter Notebook also resides on my GitHub - it can be viewed from here
Conclusion
This post explained the crucial difference between the HAVING and WHERE statements in PostgreSQL.
In the future I will be writing more about PostgreSQL, with a focus on data science and techniques to gather specific information for further analysis.